You & MD


As a Corporate Licence Holder: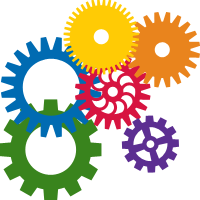 Many companies have decided to embed the Management Drives understanding across their business by training their staff to be accredited in the approach. Once qualified, corporate licence holders manage their own test facility, providing feedback and workshops to their business colleagues whilst also incorporating Management Drives into change programmes, coaching and in-house training courses. The businesses and government departments that have employed this approach have found that having an accessible, easily remembered, common language on which to build the solid
foundations of management, teamwork and employee engagement is hugely beneficial. We are now able to offer this to companies based in Australia– please contact us to find out more about this approach and how it can enhance understanding and cooperation across divisions and departments within your business.